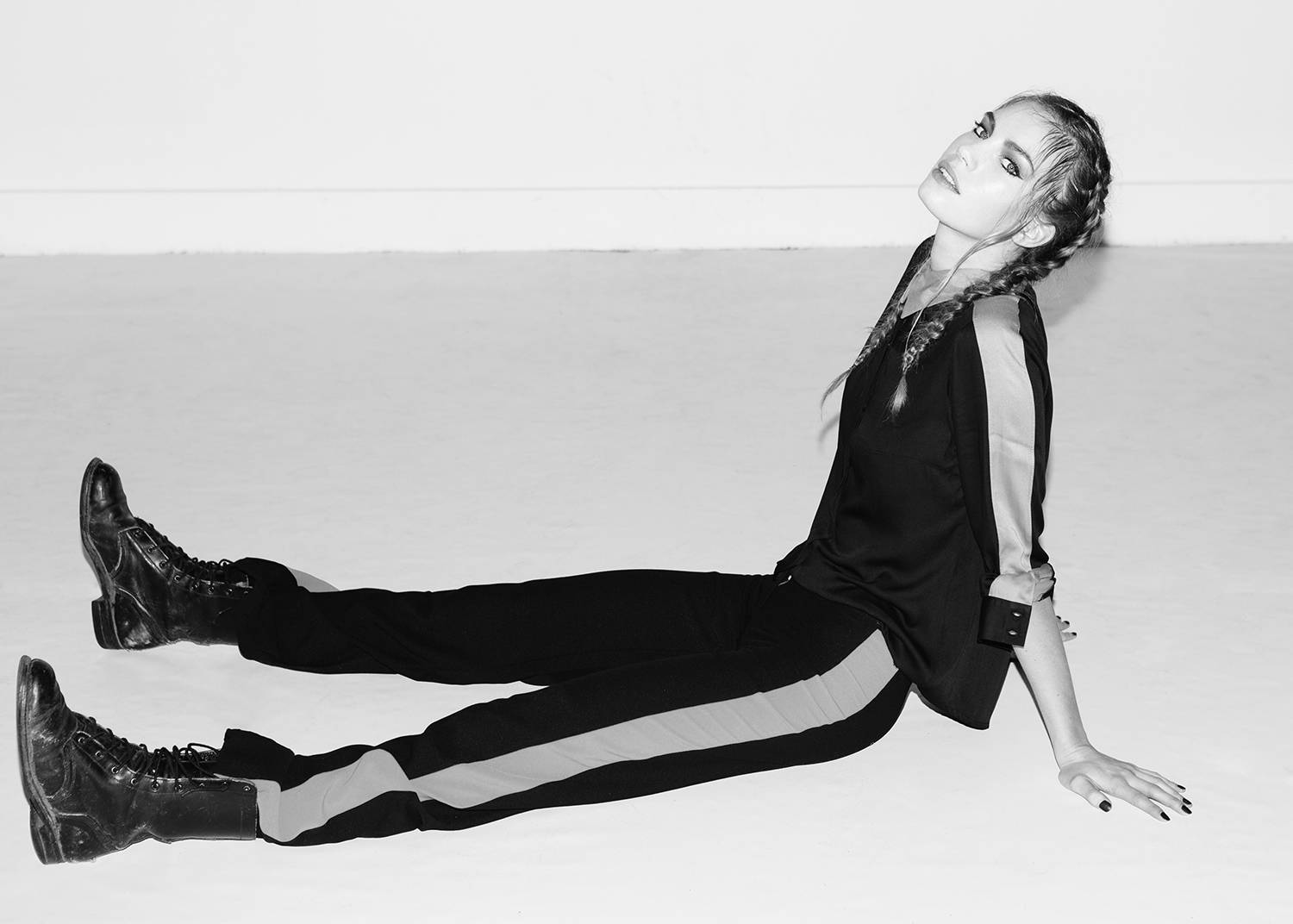 Name: Richard Bakker
Age: 40 (:S)

Tell us something about yourself, when why an how did you become a photgrapher?

I'll try to stay at the short version: a long time age i bought a SLR camera using film. Capturing the birds and the bees, landscapes, mainly during holidays. Realizing that capturing landscapes properly will depend a lot on being at the right place at the right time. It was time to further explore photogenic subjects: Human.

Since the human subjects, i would call myself a photgrapher - this started in 2007. The is no answer for "why". It happens, it grows on you, it drives you - or at least, it did on me and still does.


Do you often travel for assignments?

Where are we going?


What is you favorite place or city and why?

I am not a cuty person - the most memorable place i ever visited was Torres Del Paine in the Paragonia region of Chile. Besides the fact (yes, fact ;)) it if one of the most beautiful places of our fragile planet. I have experienced true silence whil being overwhelmed with nature - this was such an intriguing and weird thin, i will never forget.


What are your favorite hotspots or (fav. city)?

Bann Makok in Thailand, it's hot - because of the weather - but not a "hotspot" and i like it because of that. An amazing retreat i didn't expect to find there.


Where do you get your inspiration from?

Inspiration can come from anywhere, but when shooting, it comes from the model, i shoot what i see, together with some basic ingredients; light, camera, etc.


You meet a lot of interesting people like models and fashion designers, who are yout favourites and why?

The problem with this question, is this question :)

Indeed i am privileged to work with many different people, especially models. As i shoot portofolio tests regularly. It is interesting work with new girls as they are 'blank' in the industry and i like seeing them grow in their modeling-life experiences. With experienced girls it ia a different challenge as i try photographing them in different wat than their portfolio - not an easy challenge, but when the end-result is a success, it could happen, and a huge compliment when it actually happen.

I have many favorites because of this, as everyone is interesting in their own way. There are so many amazing models, especially in the Netherlands.


If everything was possible, who would you like to work with and why?

Anja Rubik, no doubt.

She expresses, by nature, exactly what i am looking for in my work. As for designers in the previous question - Anja should then wear Proenza Schouler and it would be picture oerfect for me :)


You have a large portfolio on pictures, which one is your most precious and why?

There are some i really like, but "most precious" is actually quite hard to say. Great, exceptional shots will only occur 10 times a year (and that would probably be an exceptionally good year!)


Where do you know THIS IS LILY from?

Lily & i worked on a production for a fashion brand some years ago. When her first collection came to life we spoke about working together, here we are.


Describe This is Lily in 3 words.

Rock and Roll.


Which city do you think is the best place to sell THIS IS LILY?

Anywhere


Any last words for THIS IS LILY?

See you soon!