When we think about Italy we see a beautiful, romantic country with endless mountains and colorful houses with rustic walls. Towns and villages with narrow streets, old-fashioned lanterns, floral beauty, vineyards and exquisite architecture. We also think about old men with walking sticks, vespa's, pizza's, pasta's, espresso and of course, delicious gelato. No country worldwide has such an outspoken shape as Italy. It's no wonder you're on the fashion forefront when your whole country is one big boot.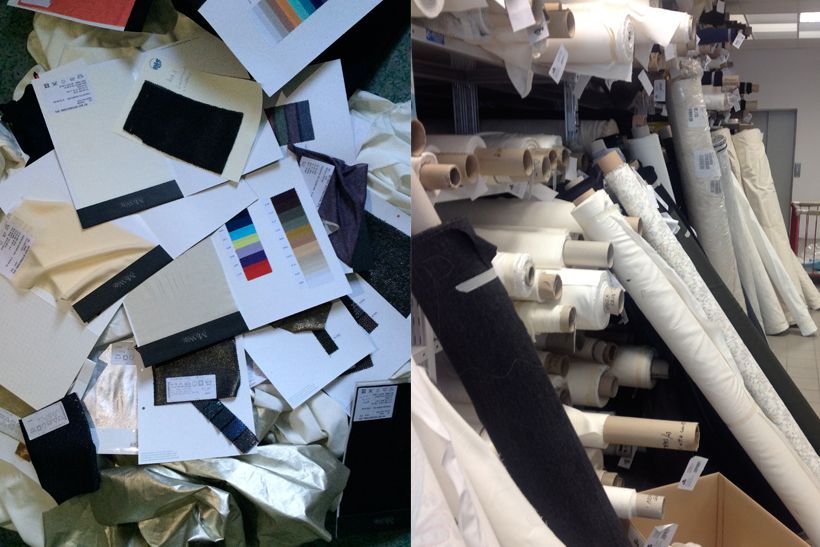 Fashion is one of the most important industrial sectors of Italy and also globally, Italy is an important player especially in the higher and luxury segment. In ancient times fashion already was of great value for women. Italy made an even stronger fashion statement during the Renaissance period. The noble as well as the middle-class had a strong preference for extreme fashion. 
All though the fashion industry went through some significant changes over the past ages, exquisite fabrics and complex designs remain a definite characteristic of Italian, high class fashion. It's only fair to say Italy lives upto its shape!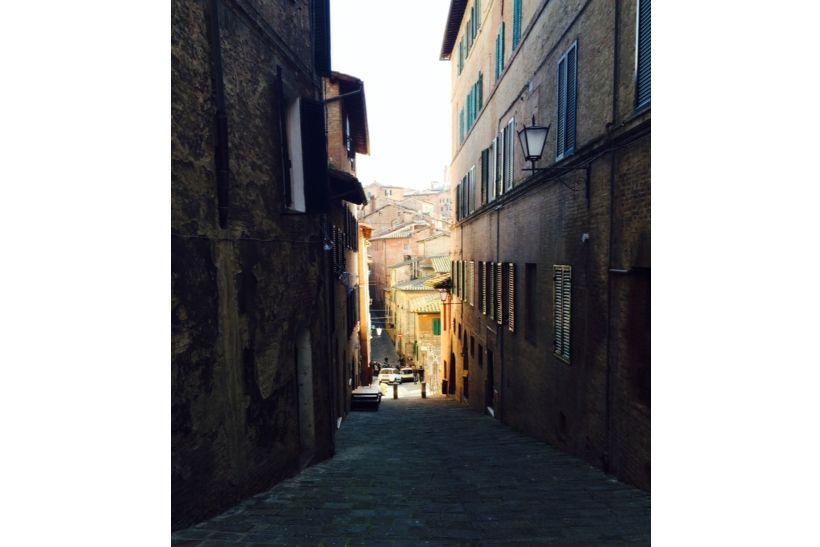 As a fashion designer it's very important to always keep an eye on the Italian market. 'This is Lily' chose Italy for her production since the quality of most fabrics is outstanding and the production companies still make fashion in a traditional way. Besides that the working conditions are much better than, for instance countries as China and Bangladesh. The general beauty of the country, its tradition, the simplicity of its designs and food and the complexity of the wines, all together are the reason why 'This is Lily' loves Italy.