For her AW14/15 collection Lily got inspired by the song 'Foxy Lady' of music legend Jimi Hendrix.
Every collection has it's own story based on everything Lily is experiencing in a constantly changing world.
The collection features a tough, edgy and elegant woman where the all-over fox print plays a major roll.
Besides the oversized sweater, short bomberjacket and fitted fox print dresses, the denim dress is also one of the key items of this season.
This straight cut denim dress has a feminine and elegant fit but thanks to the unfinished lower part, it get's more of a rough look.
The hooded woolen jacket in the collection shows us a more laid back style.
This season Lily choose a natural color palette with beige tones effortlessly combined with the colors navy blue and burgundy.
The combination of high quality materials, contrasting colors and playful details shows clearly the self-expressive side of the brand.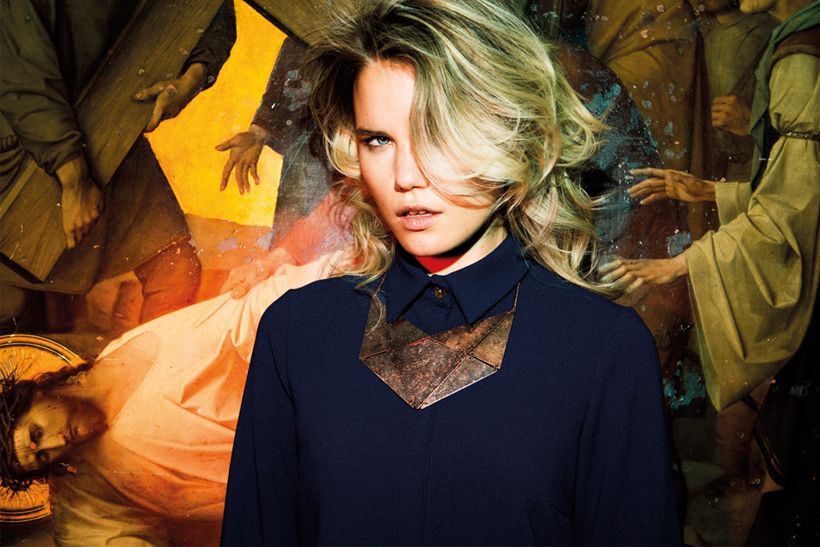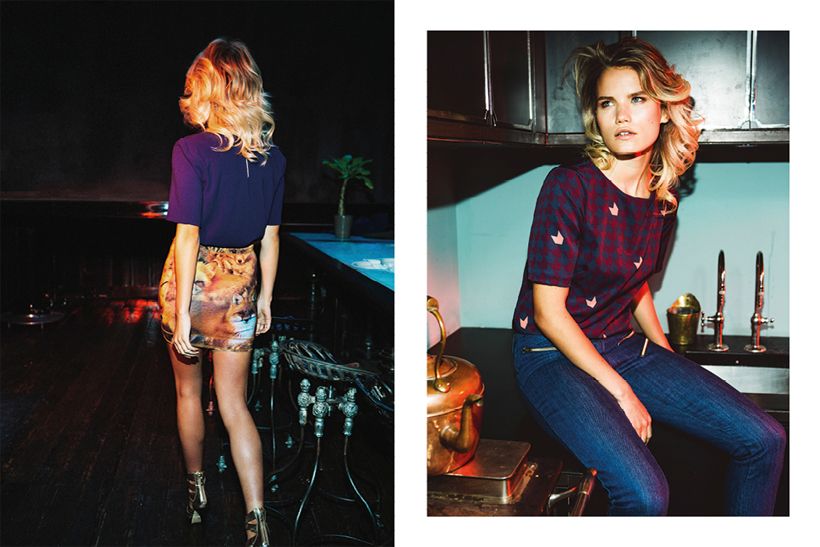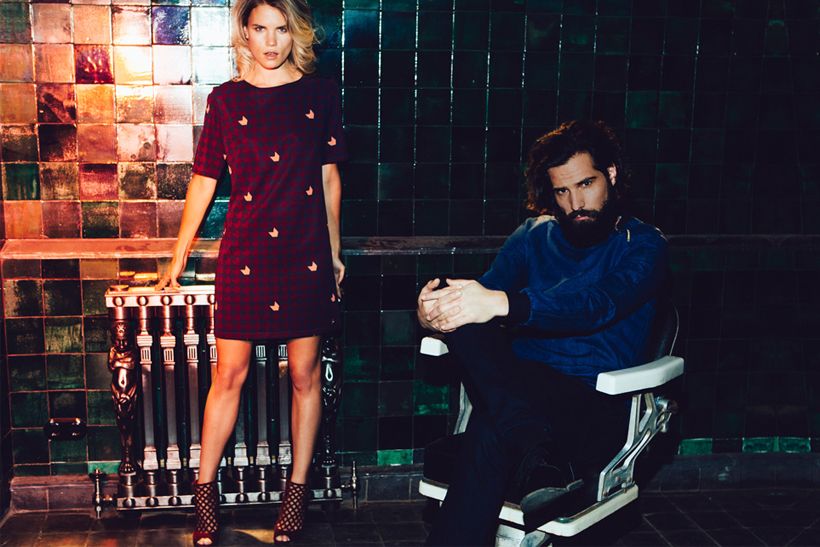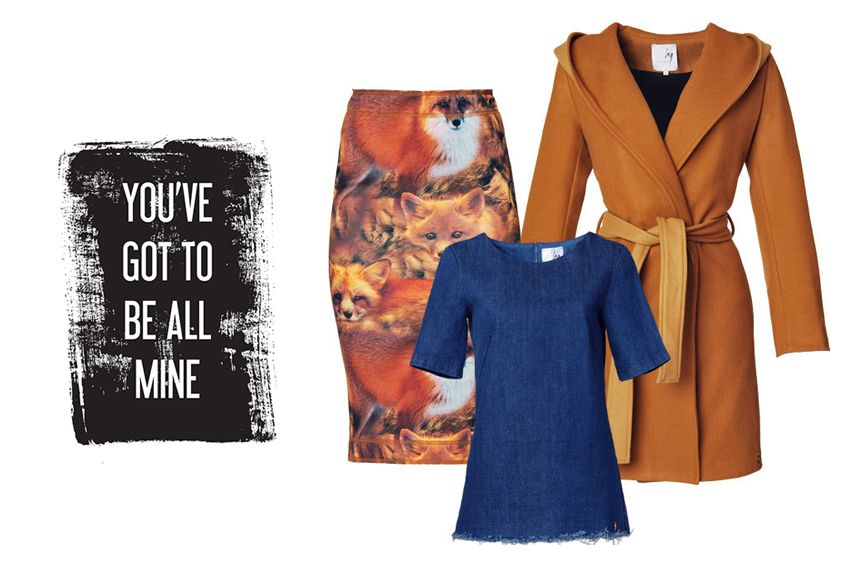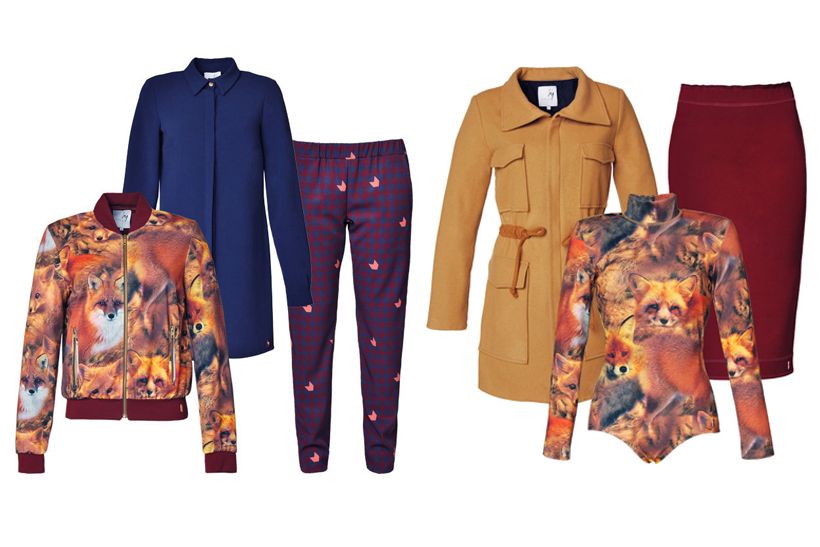 "I wanna take you home, yeah
I won't do you no harm
You've got to be all mine, all mine
ooh Foxy Lady 
Foxy, Foxy" 

                                      Jimi Hendrix