- Wild at heart-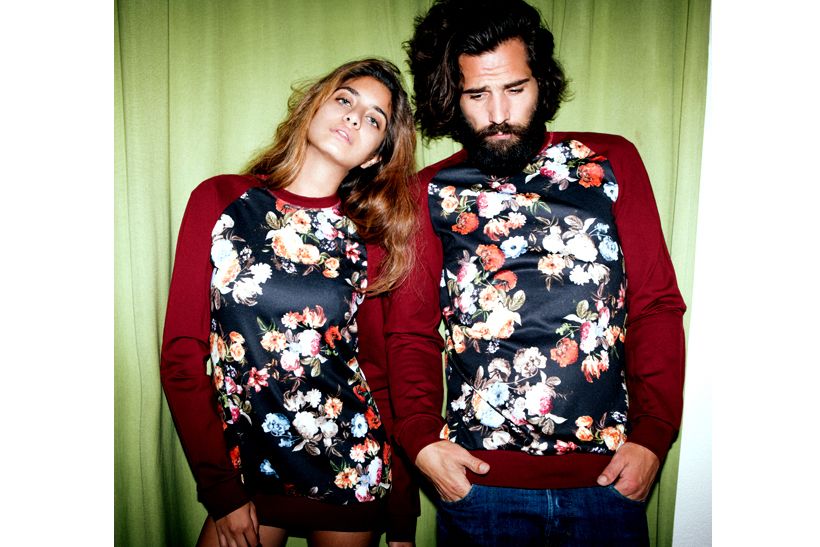 "This world is wild at heart and weird on top! Just like Sailor Ripley's snakeskin jacket in the movie, This is Lily symbolizes individuality and personal freedom. Instead of being dominated by mainstream opinions she runs away on a quest for love. This collection is just like the relation between Lula and Sailor in this weirdo filled movie. 'A hesitant man is the last thing in the world a woman needs. She needs a lover and a warrior, not a really nice guy!'
Wild at heart is inspired by the movie "Wild At Heart" featuring Nicolas Cage and Laura Dern, a cult movie. Lily calls her collection "On the run for true love.."
You might have already noticed that This is Lily has launched a new collection. Let us take you on a short tour through the collection Wild At Heart. 
The garments in the collection exist of deep dark colors. From bright red to bold black and with mysterious prints on carefully selected materials. This is a 'must see' collection. The seductive blend between Rock 'n' Roll and true love is
explicitly noticable again.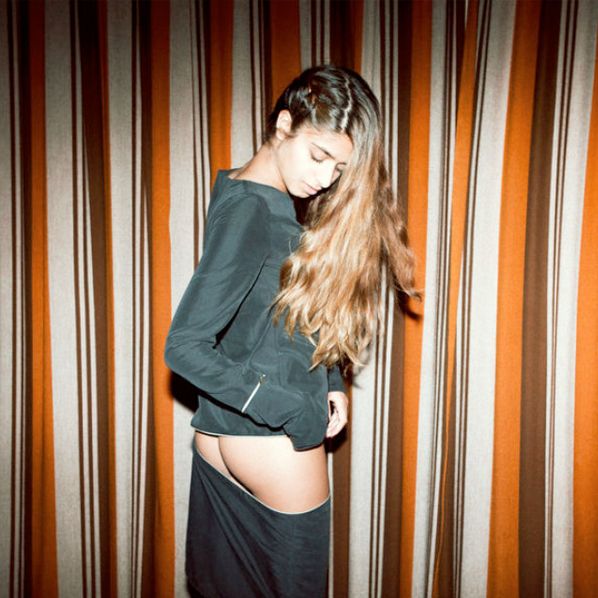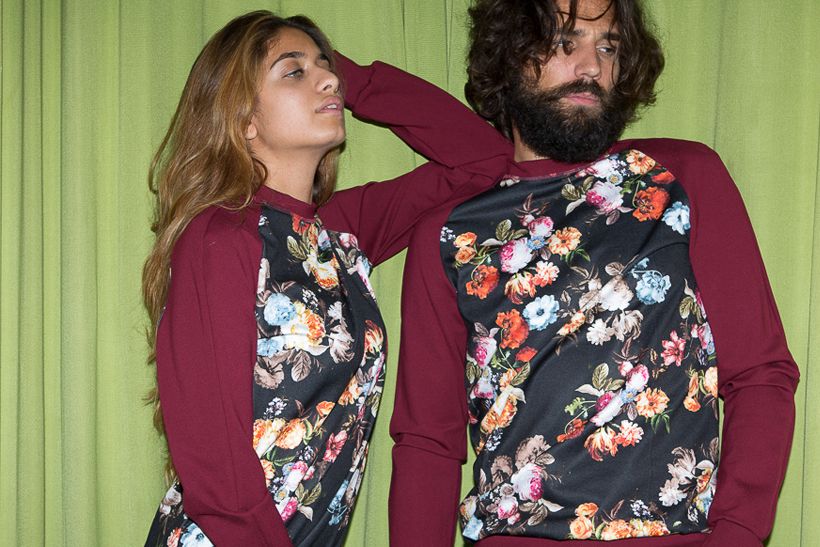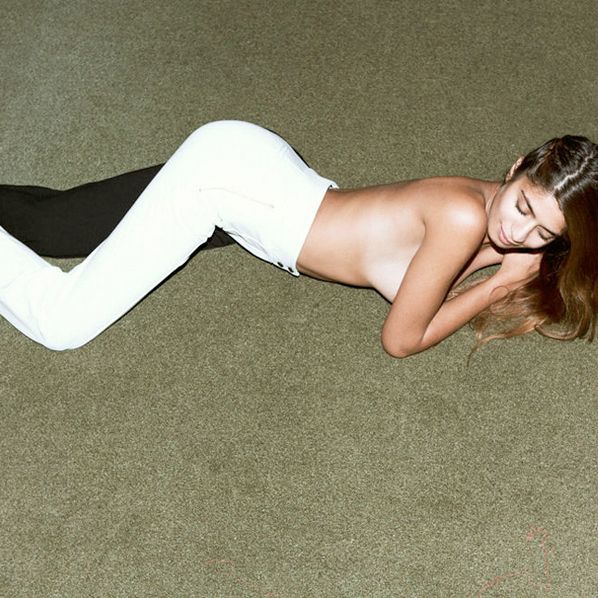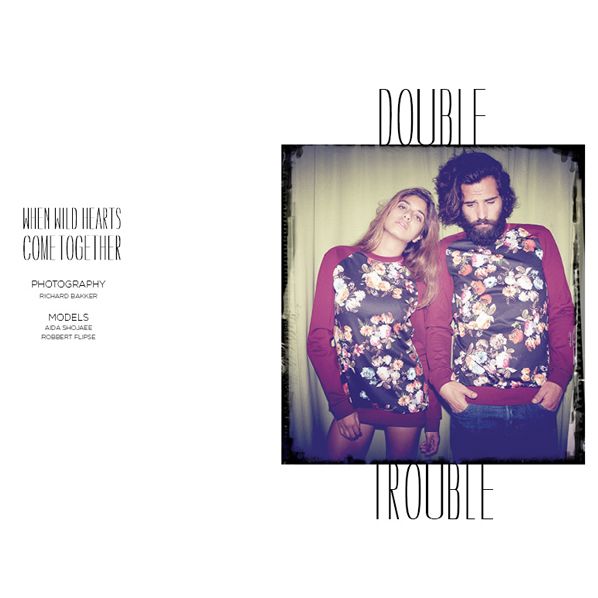 If you haven't seen it yet then hurry and check out the collection at www.thisislily.nl!